Dechra Distributor Meeting in Belgrade, Serbia (September 2022)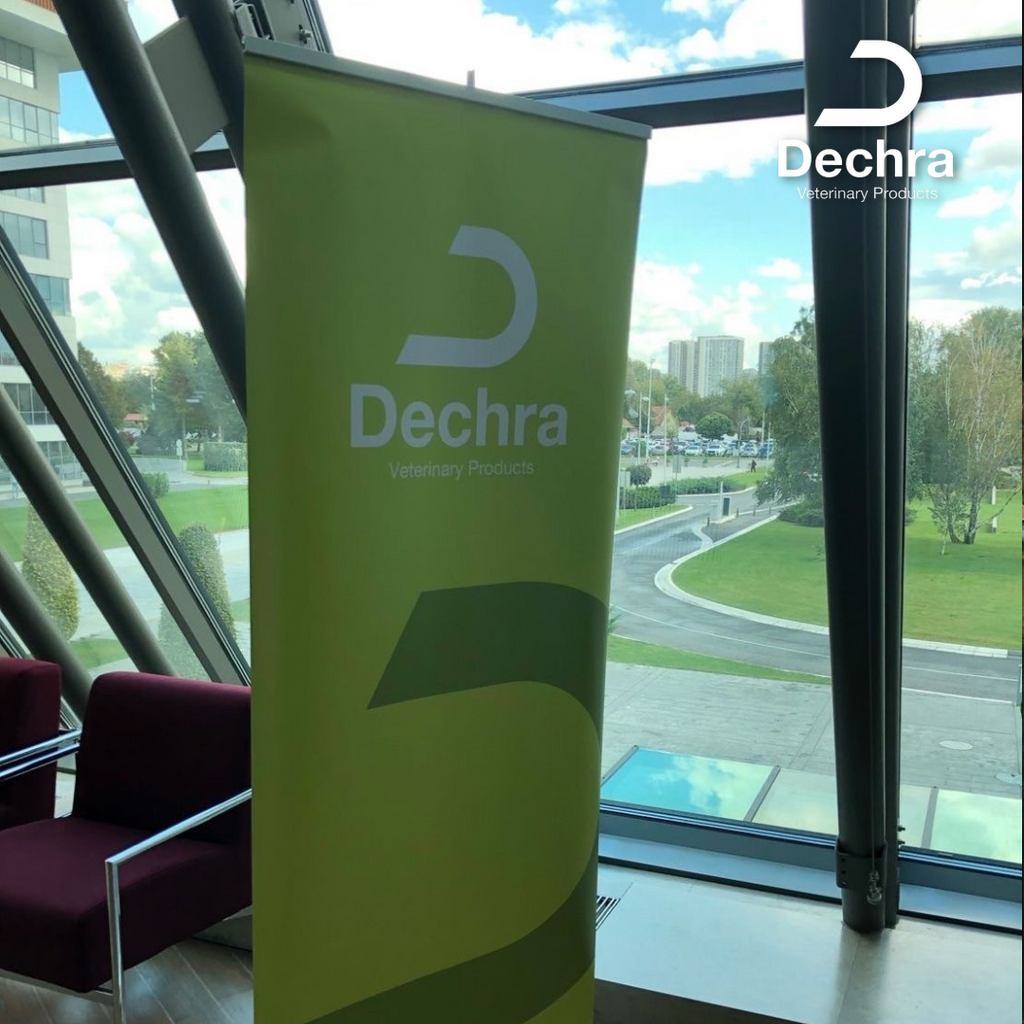 After a few challenging Covid-years, we finally had the opportunity to visit the Dechra Distributor Meeting in person again, sharing the 2 day workshop with collegues from 17 Dechra distributors around Europe and the Middle East. The Veterinary Group (TVG) were represented by our Managing Director, Mr. Steven Wright and Dr. Jawad Al Afif (Sales Director).
The two-day event was held in Belgrade, Serbia and included, besides some hard work, of course time for fun and networking. 
The event started with and update of the Dechra company, followed by discussions around distributor visions for the next 5 years. The Dechra team also included in-depth marketing and technical product sessions.
To summarize the 2 days in Belgrade provided us with valuable information, sharing experiences and enabled us to reconnect with the brand and other suppliers.
We thank the Dechra team for this successful event.


Team TVG