WHAT ARE YOUR FEED CHALLENGES FOR YOUR HORSE THIS SUMMER?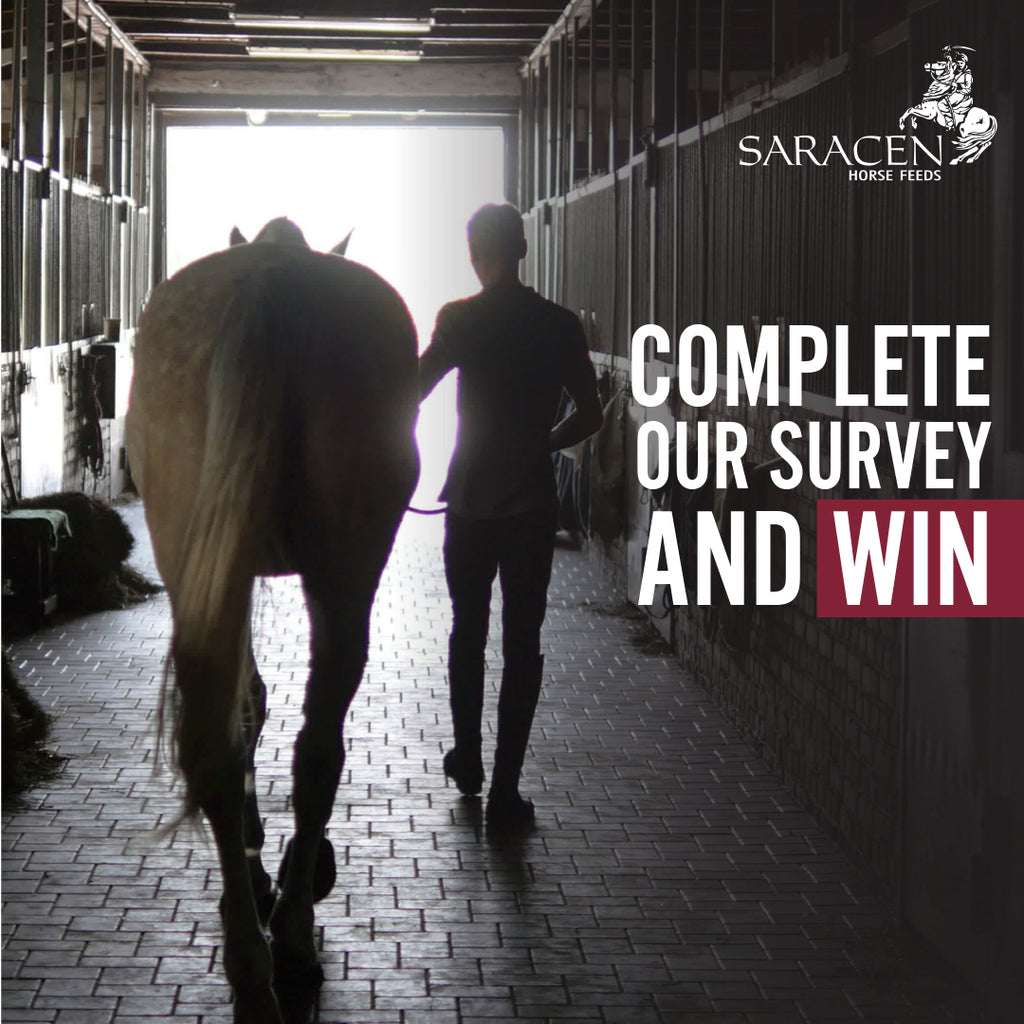 Feeding horses during the summer months can pose a challenge for many horse owners for a variety of different reasons.
We'd love to know more about the issues you face with feeding and managing the fitness of your horse. 
Let us know your summer worries for your chance to WIN 400 AED worth of Saracen Horse Feed foodies.
T's&C's Apply. Competition closes 30 August at 12pm, for UAE residents only.
 Update: 1 September 2022 - COMPETITION NOW CLOSED, Congratulations to Stefanie Arnold!
Would like to find out more about Saracen Maintenance Mix?