HOW TO RECORD THE RESPIRATORY RATE IN YOUR PET.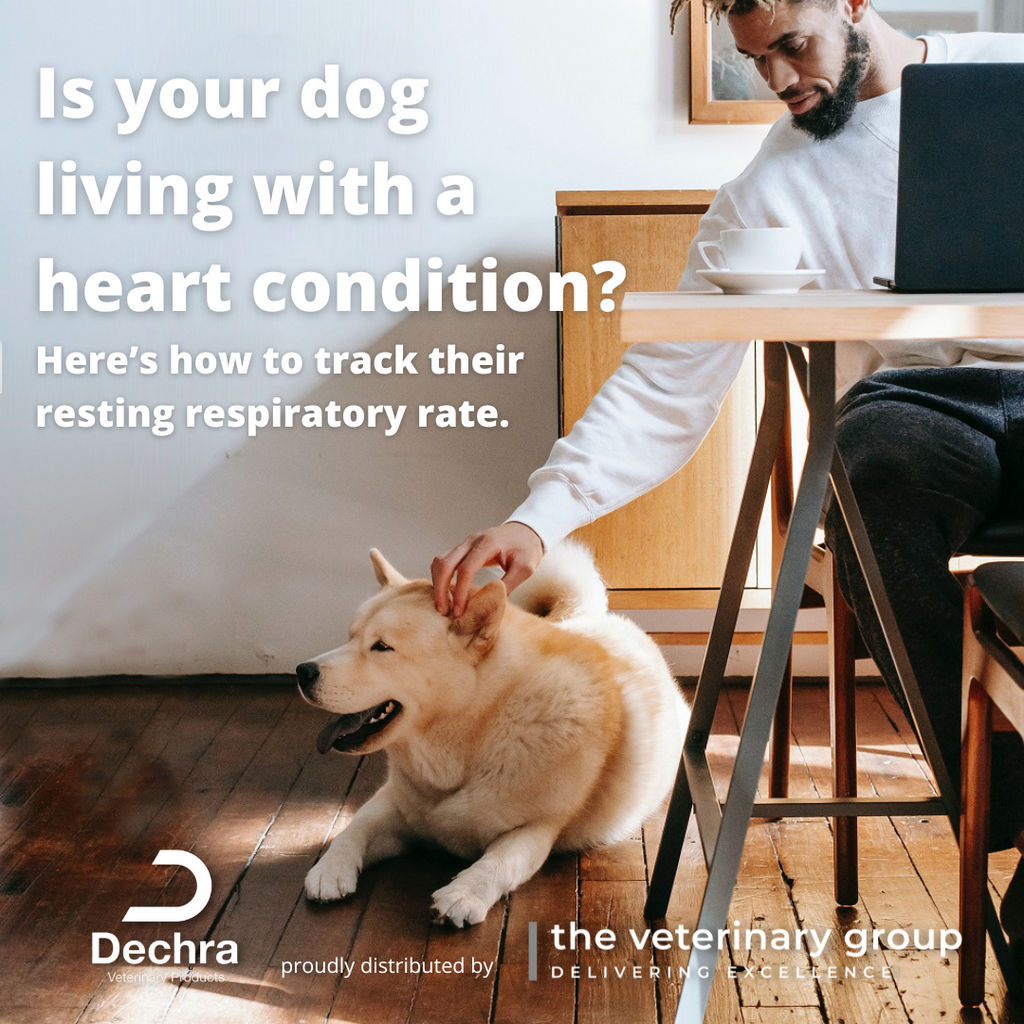 If your dog is living with a heart condition it is important to track their resting respiratory rate frequently to ensure their condition is not worsening. Cardiologist Mike Martin demonstrates how easy it is to do this with his dog, Digby
Whilst heart failure is a lifelong condition, treatments are available that will help relieve the symptoms of disease and extend your dog's life.  Download this leaflet that is designed to answer some of the questions you may have and provide advice on how to best help your dog during treatment.